Pacelli Students Participate in an Hour of Code
On Wednesday, students in grades two through eleven participated in an Hour of Code event held at Pacelli Catholic High School. This is the first time the Pacelli has hosted an Hour of Code event.
Promoted as the largest learning event in history, the Hour of Code is a one-hour introduction to computer science, designed to demystify code and show that anybody can learn the basics. Students were able to choose from dozens of different tutorials ranging from Minecraft to Star Wars to Angry Birds and Frozen.
In addition to this event, all middle school and high school teachers participated in an Hour of Code event on Monday. Computer science students at the middle school and high school also did an Hour of Code during classes, in celebration of Computer Science Education Week (December 7-13, 2015).
T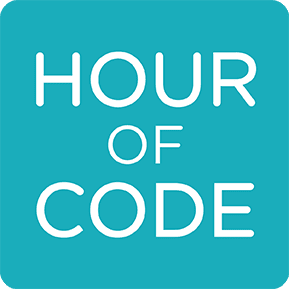 he Hour of Code event is one of many opportunities that Pacelli is providing our students who would like to learn computer science. This school year we have implemented Google CS First at the middle school, Project Lead the Way Computer Science and Engineering at the high school, and a third grade coding program in conjunction with the Portage County Business Council.
Computer science helps nurture problem-solving skills, logic and creativity. By starting early, students will have a foundation for success in any 21st-century career path. To find out more about the Hour of Code, visit their website at http://hourofcode.com/us.
Jeff Bushman
Director of Technology
Pacelli Catholic Schools